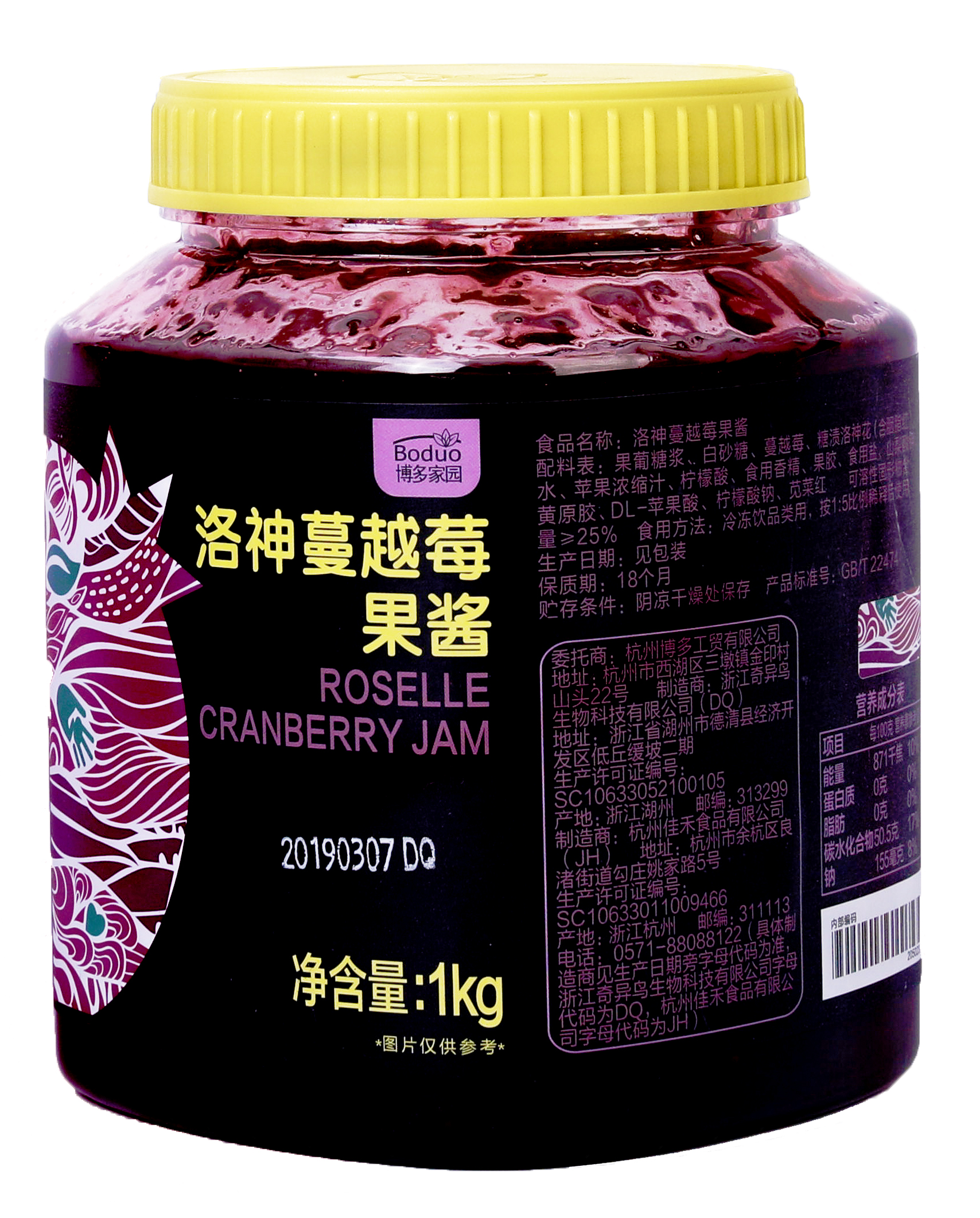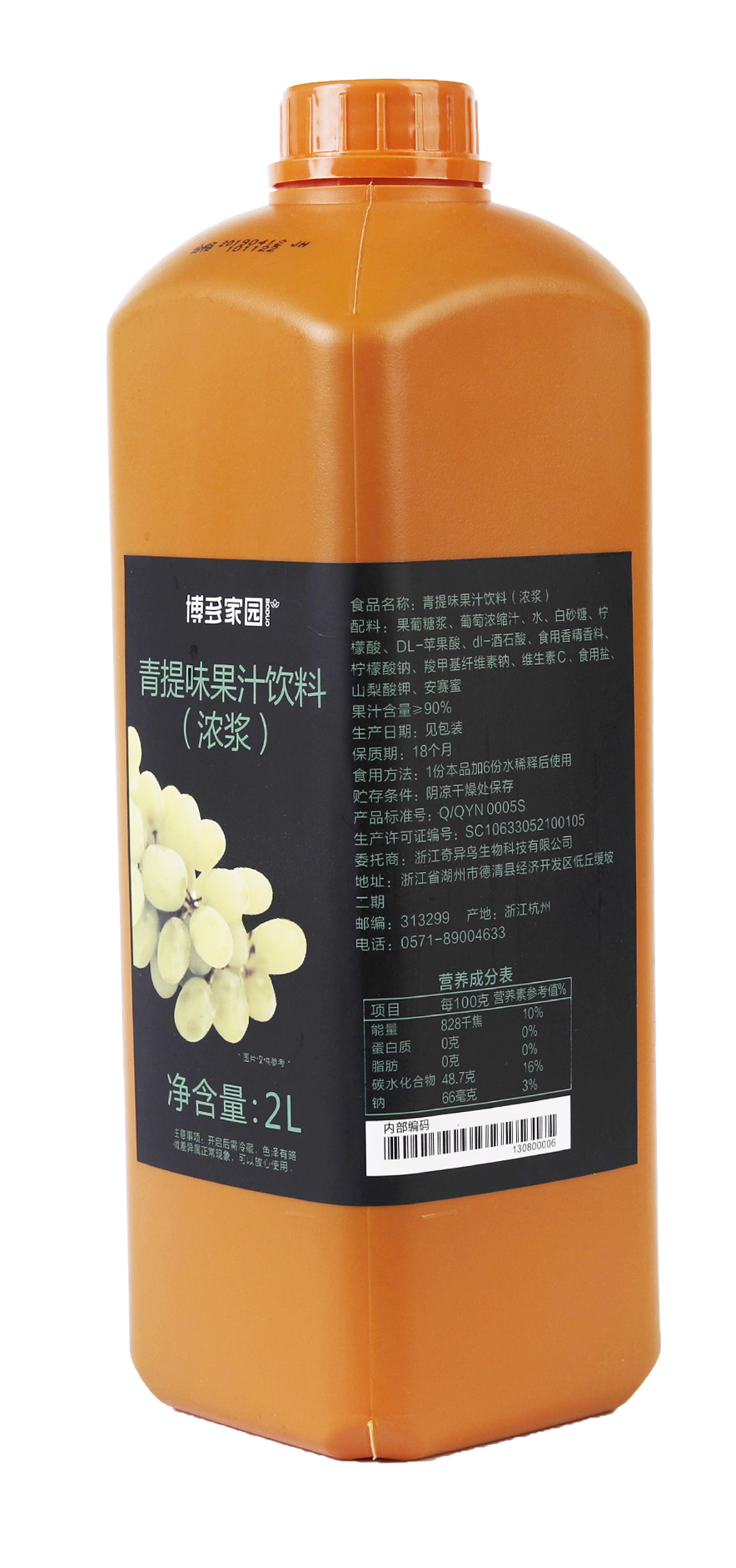 Boduo Group Canada welcomes any wholesale raw material purchase in Canada and the United States. All products are manufactured in-house at one of our factories in Asia, coming straight to you from the factory with no middle man. Products imported into Canada and the United States are labeled in English.
We also provide training and recipes to help our clients use our products to their best potential.
Contact us to register as a wholesale client today!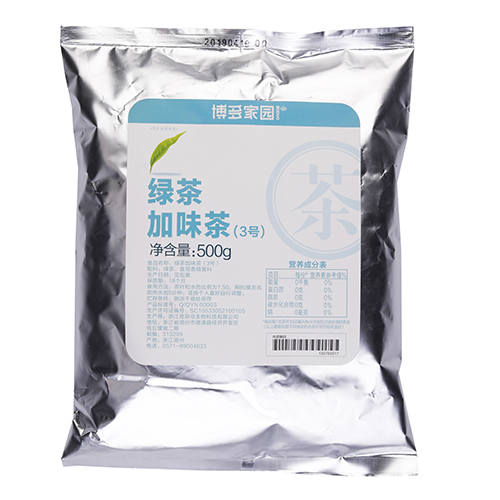 GREEN TEA NO.3 绿茶加味茶3号
#130700017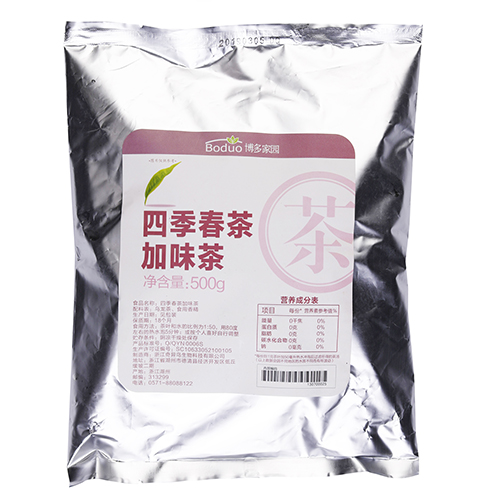 FOUR SEASONS OOLONG TEA 四季春茶加味茶
#130700025
ROASTED OOLONG TEA 碳焙乌龙茶加味茶
#130700133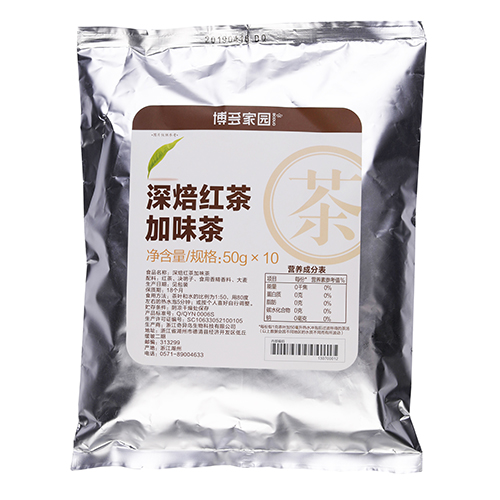 DEEP ROASTED BLACK TEA NO.4 深焙红茶加味茶4号
#130700012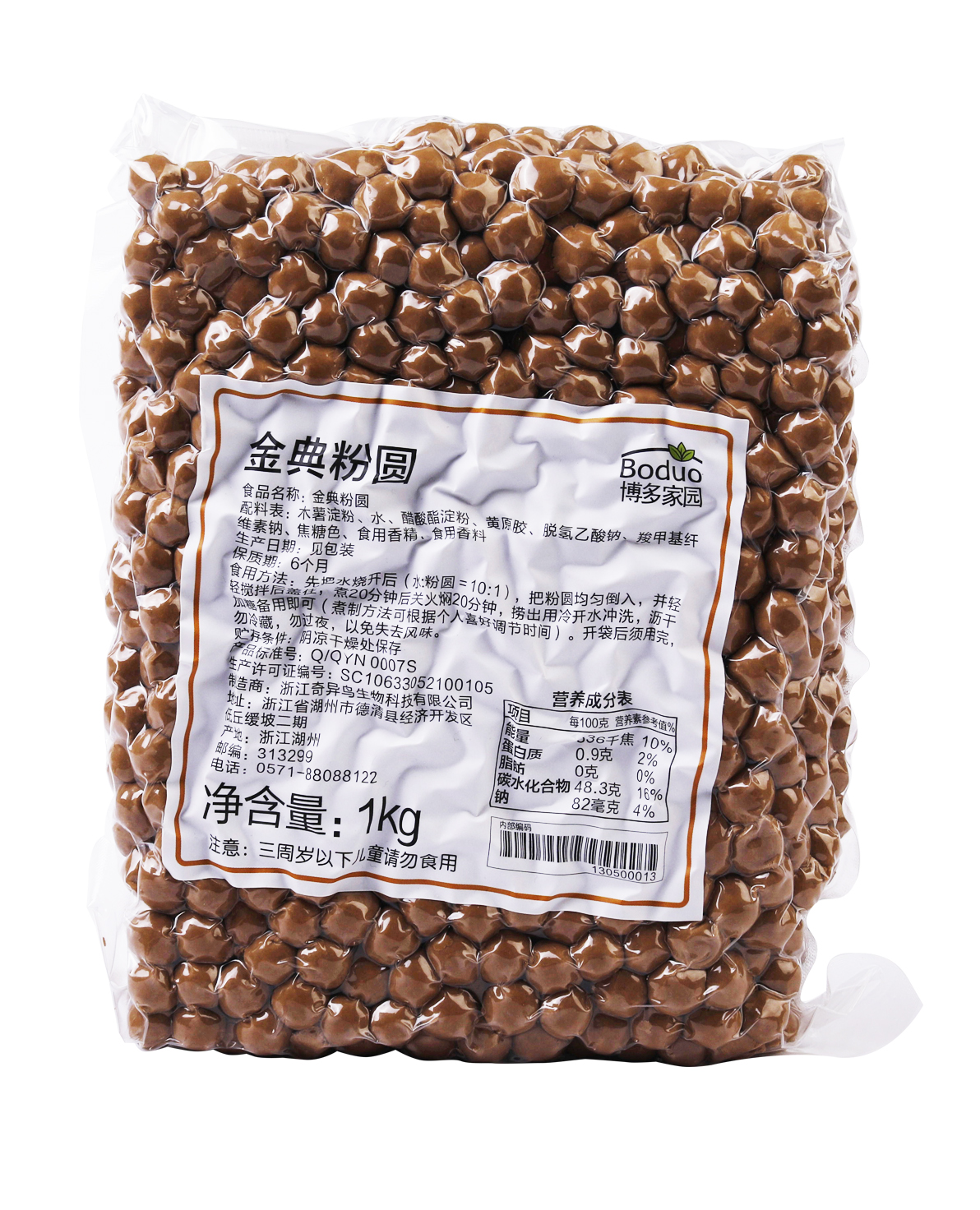 CLASSIC PEARLS 金典粉圆 1kg
---
#130500013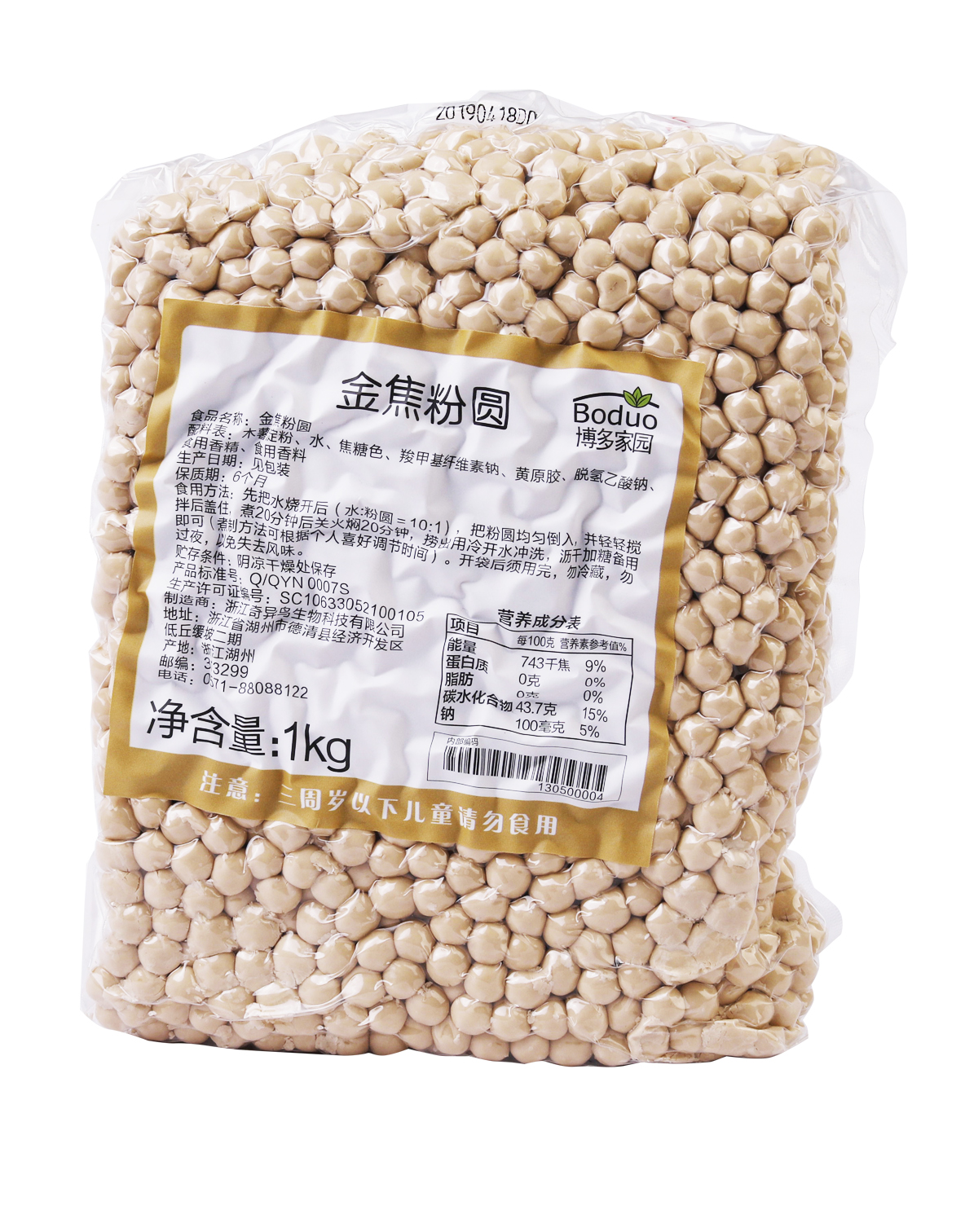 GOLDEN PEARLS 金焦粉圆 1kg
---
#130500004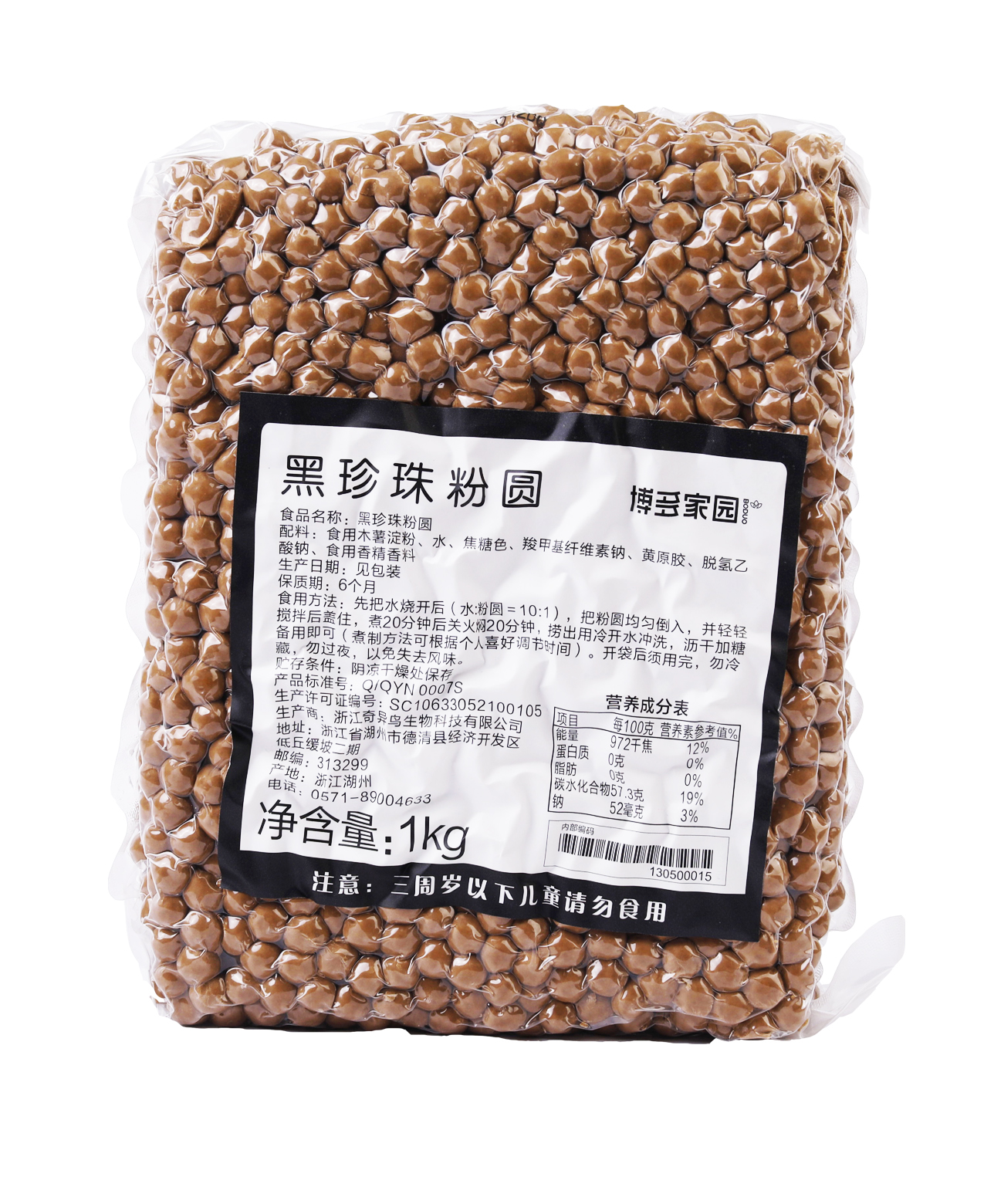 BLACK PEARLS 黑珍珠粉圆 1kg
---
#130500015
Quick-cooked brown sugar tapioca 快煮黑糖珍珠粉圆珍珠 500g
---
XINXIN PITAUYA JAM 新欣火龙果果酱
#130300095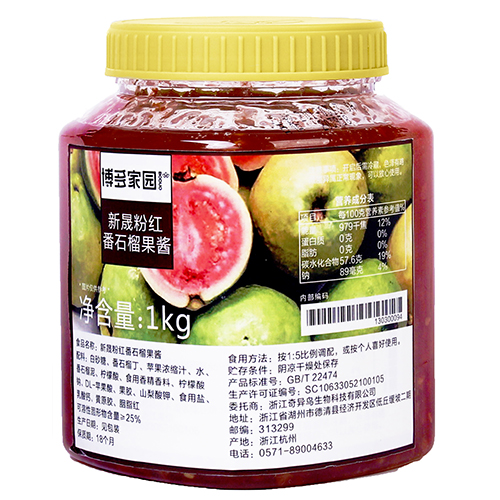 XINXIN PINK GUAVA JAM 新欣粉红番石榴
---
#130300094
XINXIN PINEAPPLE JAM 新欣菠萝果酱
---
#130300093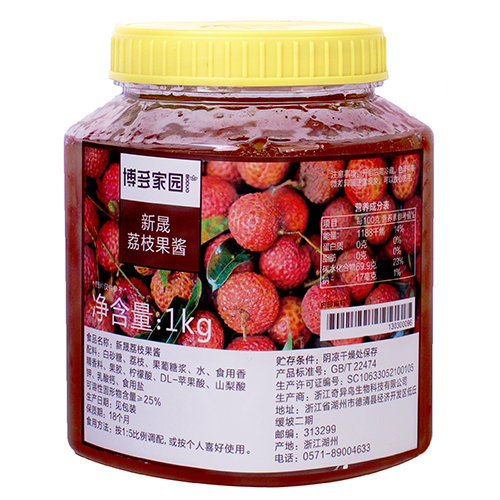 XINXIN LYCHEE JAM 新晟荔枝果酱
---
#130300096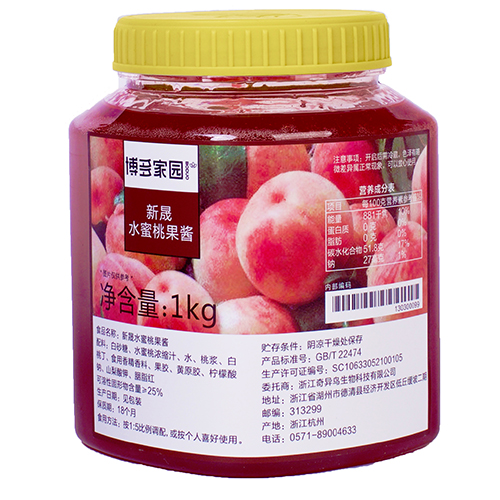 XINXIN HONEY PEACH JAM 新欣水蜜桃果酱
---
#130300099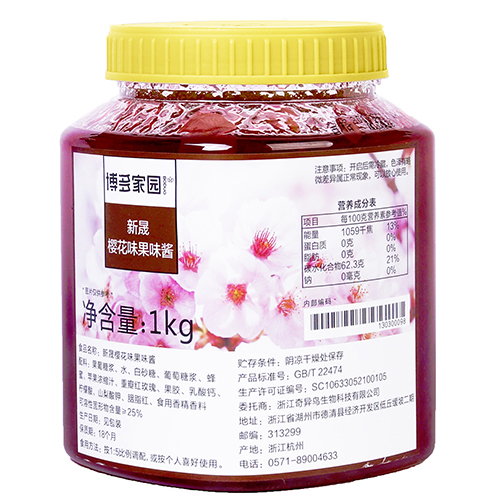 XINSHENG SAKURA JAM 新晟樱花味果味酱
---
#130300098
XINSHENG QINGYU ALOE JAM 新晟青玉芦荟果味酱
---
#130300169