Founded in 1999, Boduo Holding Company 博多 has been a leader in the tea industry for over 19 years. Boduo is the only company in Mainland China that combines the businesses of production and supply of milk tea ingredients, franchise management and skills training.
We began with our first tea shop in 2000. As we expanded, we opened our first milk tea ingredient factory in 2004. By 2012, we opened two additional factories to help support our rapidly growing businesses of leading tea shop brands and leading milk tea ingredient supplier. In 2013, Boduo opened a new training centre in China, allowing us to maintain the quality of our franchises. From tea theory to business operations and marketing strategy, we ensure that our businesses continue to offer the best quality products and customer service experience.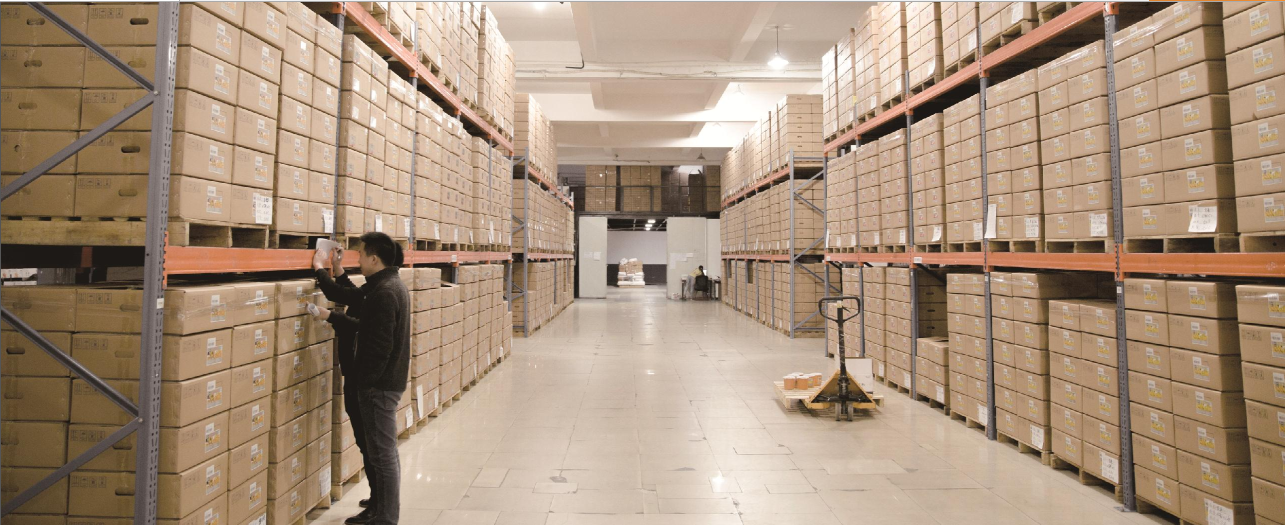 In 2015, we began a partnership with AliPay, becoming the first tea company to partner with Alibaba.
By 2016, we employ more than 2000 people across China. Boduo Holding Company is the largest corporation in the milk tea industry based on our wholly owned subsidiaries and factories, franchise brands and more than 10,000 franchise locations. We currently supply milk tea ingredients to over 70% of the market in Mainland China. With offices and franchise stores in China, Japan, United States of America, Canada, Australia, France, South Korea, Singapore, Thailand, Tibet, Vietnam, Philippines and Myanmar, our products are available around the world.
In 2018, Boduo Holding Company established Boduo Group Canada. Our office and training centre in Richmond Hill, Ontario (Greater Toronto Area) manages business operations and business development in the Canadian and US markets. Establishing an office in Canada allows us to build stronger relationships with our franchisees and clients to ensure continued growth and success.